Frei nach dem Motto: "So viele schöne Strick- und Häkelprojekte und so wenig Zeit" möchte ich hier gerne meine Ravelry Favoriten der Woche vorstellen. Mit einem Klick auf den Namen des Projekts gelangt Ihr zur dazugehörigen Ravelry-Seite.
Einen guten Wochenstart Euch!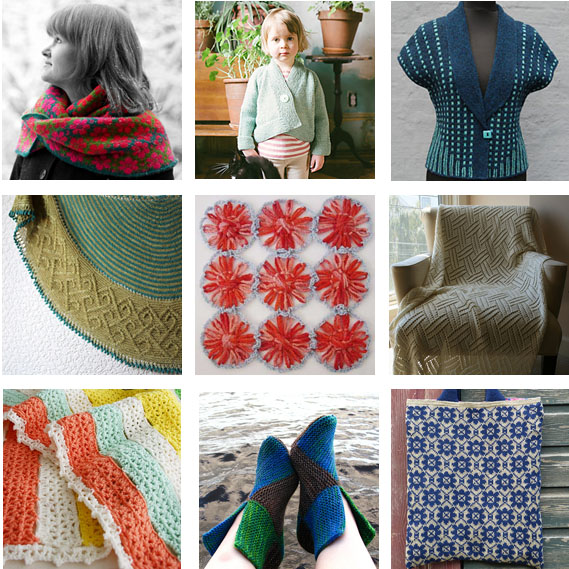 1. Reihe: Britta Cowl von Johanne Ländin, Livie von Carrie Bostick Hoge, Drip-Drop von Hanne Falkenberg
2. Reihe: Carradal von Lucie Hague, Flower Looms von Sarah Bradberry, Hanami Basketweave Blanket von theyarniad
3. Reihe: Citrus Stripe Blanket von Susan Carlson, Lomatossut von mustaavilla, Shoppertje von Jantje
Dear reader, every week I post my top favourite projects from Ravelry with a link to it and to the creator . If you do not wish to see your photo on this website, please email me and I will remove it!